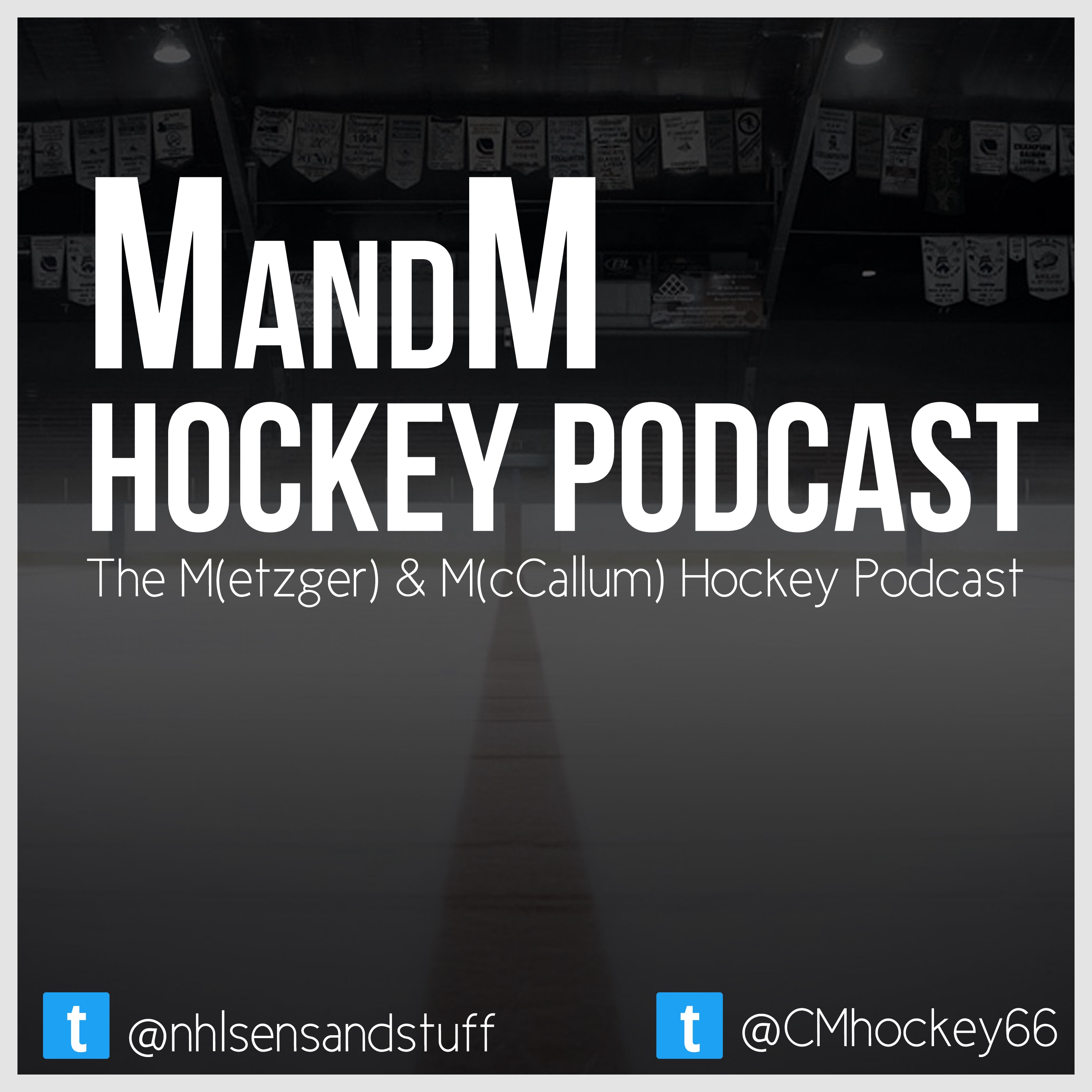 The guys are back with another round of news and hockey action to get to. First, they take a look at NHL Round Three and all the matchups that come with that. Looking at the storylines and who they want to win for each series. They also dive into it and look at who will actually win.
After that, they switch to the four teams who didn't make it to the NHL round three matchups. They dive in and look at every single team in detail, saying what they should do going forward. They suggest some should stay put, while others have some massive decisions to make this summer. Overall, the four teams can be happy with where they got but no doubt they will be going in different directions from here.
Lastly, the guys look at all the GM switches that have happened over the past two weeks and what that means. They dive into each team and breakdown what needs to happen to fix them. Tune in for all of this and more, with the MnM Hockey Podcast!