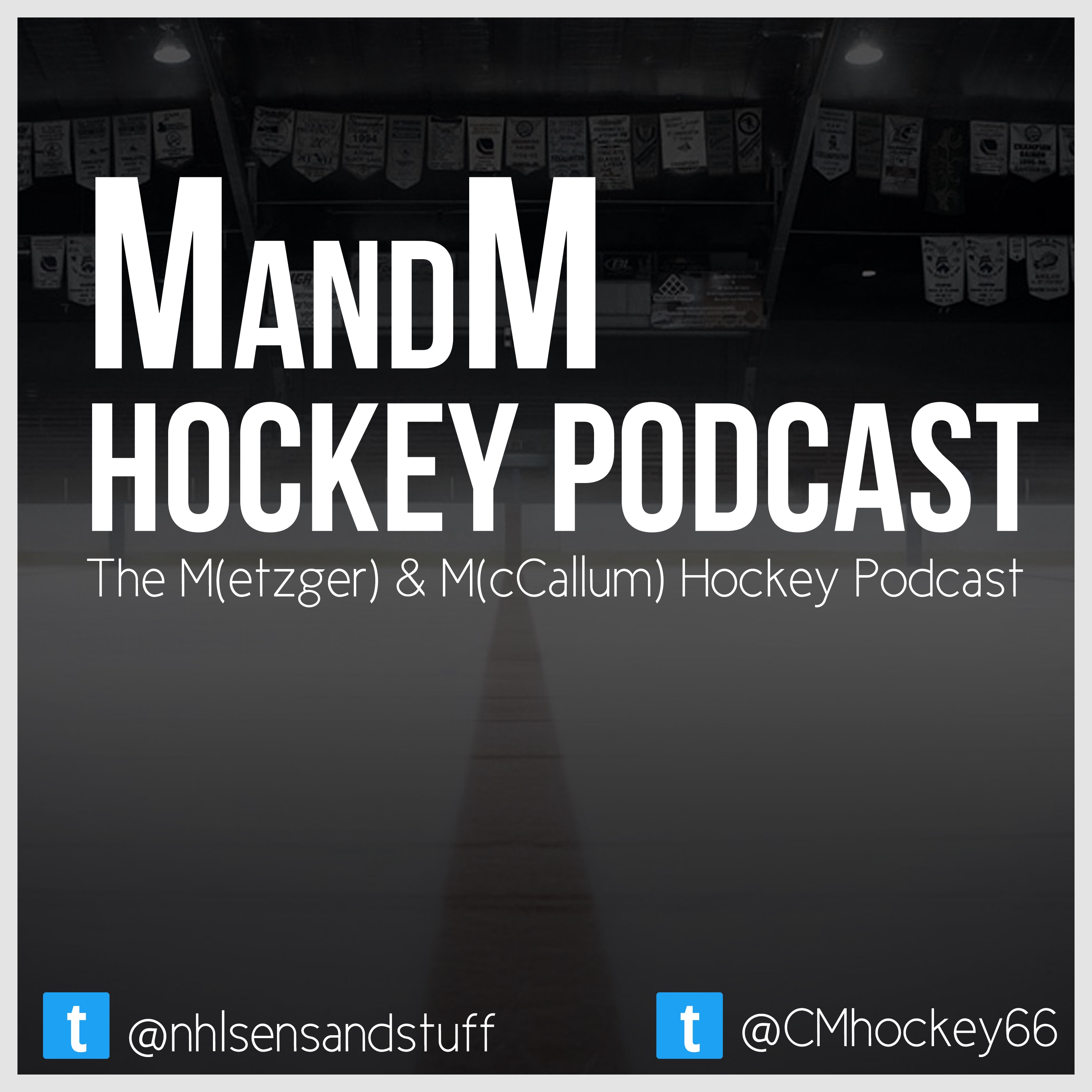 The guys are back with another episode and lots of news to talk about. The NHL Entry Draft was this weekend and lots happened. Including lots of trades such as P.K. Subban, Patrick Marleau, and J.T. Miller. Alex and Chace look at all of those trades breaking down who won and what it means for the future. They go into the details of what it means for cap space, who that may go to, and why it was smart or not to make the moves.
Next, they take a look at some re-signings. Such as Kevin Hayes, William Karlsson, Alexander Edler and more. Chace is stuck wondering what on Earth the Philadelphia Flyers plan is going forward. The guys break down what each player brings to his respective team and whether it is good or bad value for both now and in the future.
Finally, the guys take a preview at the Free Agent market and what July 1st may look like. Breaking down what someone like Matt Duchene could get thanks to the Hayes deal. Tune in for all of this and more with the MnM Hockey Podcast!